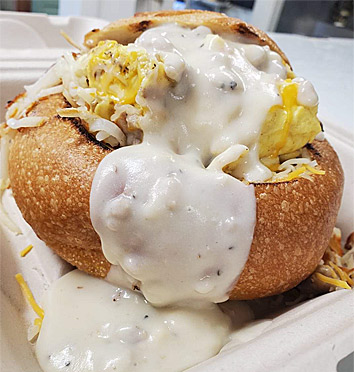 Serving the "Best Breakfast In The County"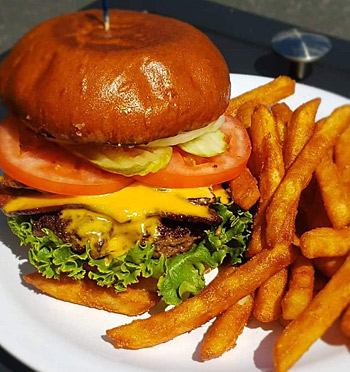 A Variety of Lunch Specials.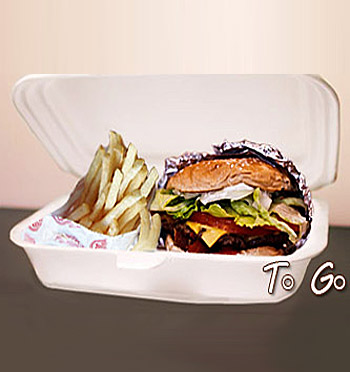 Breakfast, Lunch, Dinners To Go
OPEN FOR DINNER FRIDAY & SATURADY NIGHTS

Sunday Brunch!
Eggs Benedict, Chilaquiles, Bananas Foster French Toast, Blackberry Pancakes, Chicken and Waffles, and Mimosas.

We are open Sunday thru Thursday: 7am - 2:00pm
Friday & Saturday 7am - 7:00pm

Breakfast, Lunch & Dinner Orders to Go for fisherman & travelers and locals.

The Historic Hiouchi Cafe is located in Hiouchi, 10 miles east of Crescent City, CA, along Redwood Hwy. 199. And less than 1 mile from Jedediah Smith Redwoods State Park, the Smith River, lodging and fuel. For questions or advance preparation for groups, please call us for assistance and thank you to Caltrans!

The Smith River is less than 1 mile from the Historic Hiouchi Cafe and community of Hiouchi. Just 2/3 of a mile behind this fork in the river is the bridge crossing to access Stout Grove and Jedediah Smith Redwoods State Park. The free-flowing Smith River has no dams the entire length: considered a jewel of the National Wild and Scenic River program. The river retains some fame for fishing, and provides swimming, wading, kayaking and rafting. Upstream is Six Rivers National Forest, and downstream is Jedediah Smith Redwoods State Park.

Receive a 10% discount at the Hiouchi Café if you Book a Room Online at the Hiouchi Motel.

LOCATED NEXT TO THE HIOUCHI MOTEL - Click To Visit The Motel Website.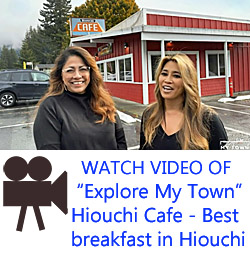 FOR HIOUCHI STORAGE - Click To Visit The Storage Website